CEO Juice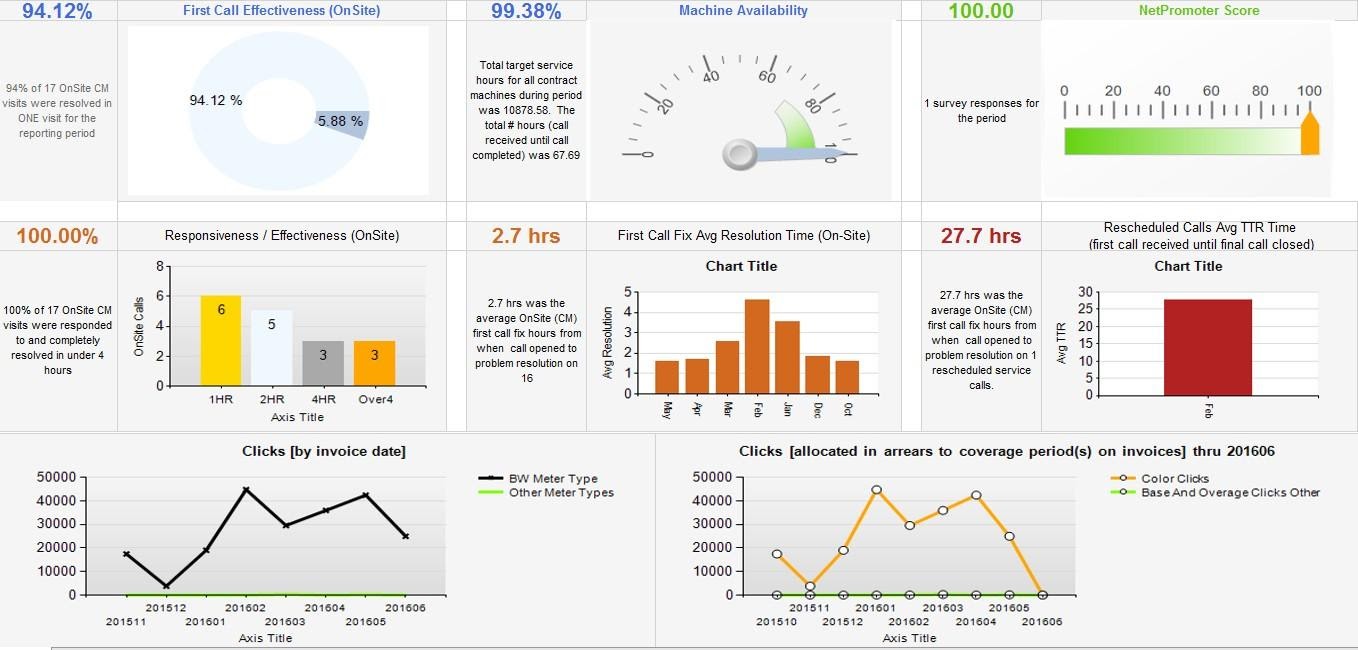 CEO Juice Overview
This new integration with CEO Juice allows your sales team to pull an advanced Quarterly Business Review for current clients from CEO Juice, directly from your Compass application.
With this new integration, sales reps will be able to simply click a button in Sherpa to email themselves CEO Juice's Quarterly Business Review in Excel format for the selected account. This report displays service stats, meter and billing information, supply yields, and much more! In addition, the Quarterly Business Review will include information on which of your existing key services an account is using or not using, display responses to surveys sent through CEO
Juice's survey system, and show the Net Promoter Score, a Satmetrix
measurement of customer satisfaction levels.
CEO Juice Admin Set-Up
In the Administration Menu under the Control Panel, go to the Third-Party Tools tab under the CEO Juice. Here, you can set up your connection to your CEO Juice account and Reports; just enter your information.
Please note CEO Juice integration: (Module Required) Adds ability to set up access to other reports to run from Sherpa's EA Interface. Gives an Admin the ability to limit access to each report by user.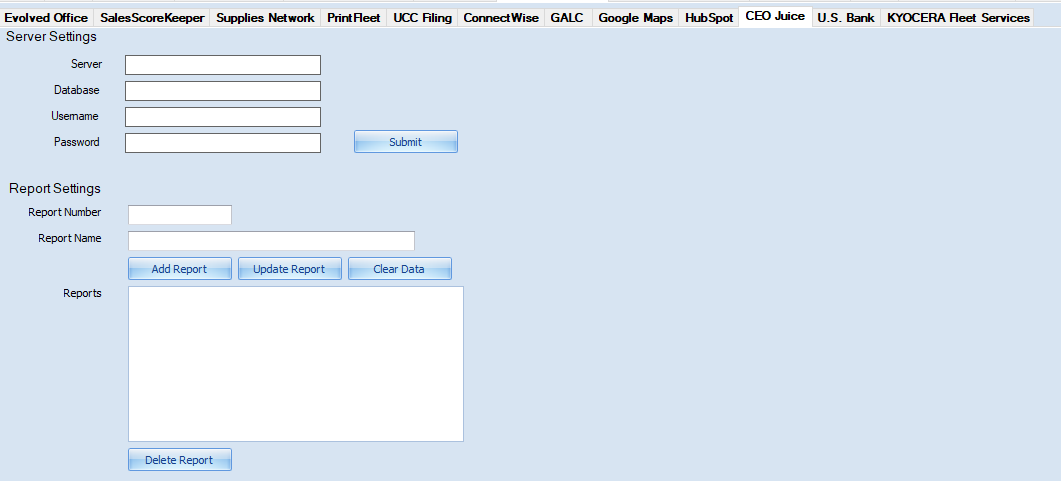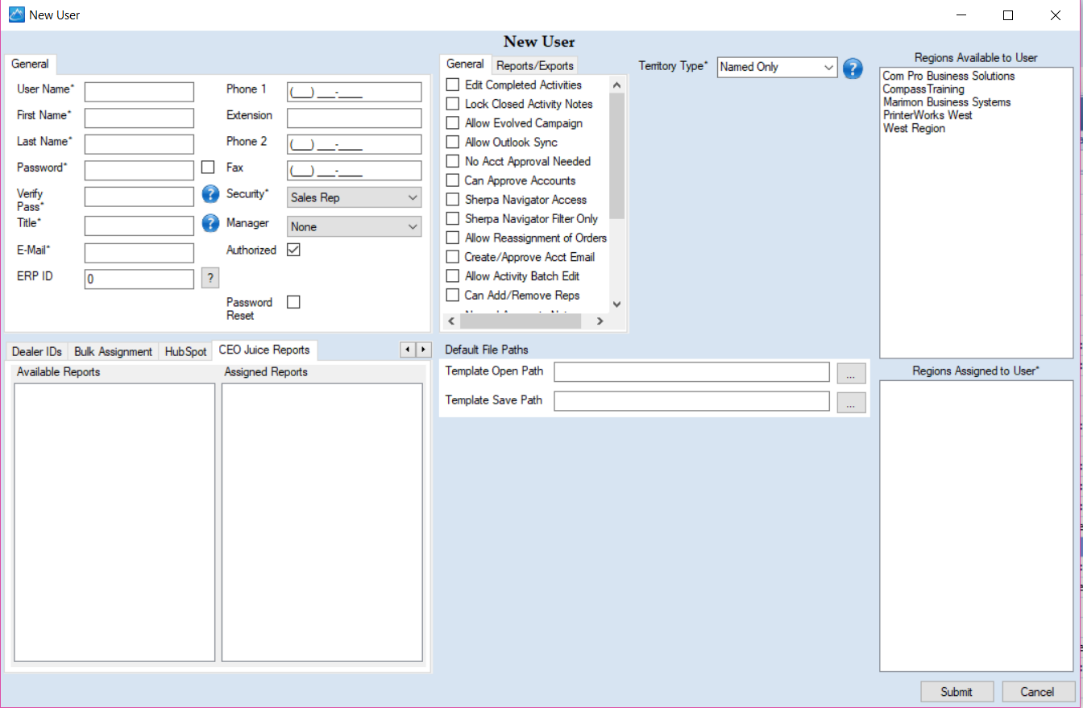 User Interface
In the E-Auto Interface there is a CEO Juice button to run a Quarterly Business Review.
A pop-up will appear asking how many months you'd like to include in the
report. You select that, and then the report is emailed to you.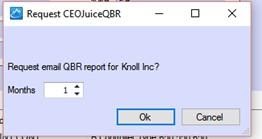 In the E-Auto interface you can also see the Net Promoter Score and Key Services
Invoice Report
CEO Juice also creates an Invoice Report from E-Auto data. It shows actual invoice data for that customer. It will email the report to the logged in user just like the QBR. This will need to be requested from CEO Juice to be set up.